STF-1
Meet STF-1
The primary focus of this mission, Simulation-to-Flight 1 (STF-1), is to demonstrate the utility of the NASA Operational Simulator for Small Satellite (NOS3) technologies across the small satellite development cycle, from concept planning to mission operations.
The STF-1 mission will also be equipped with a set of science experiments developed by West Virginia University faculty and students in the areas of space weather, performance and durability of III-V Nitride-based materials, and navigation.
LEARN MORE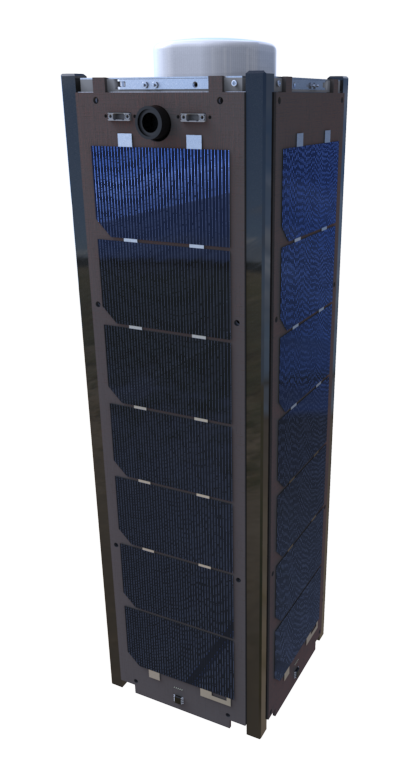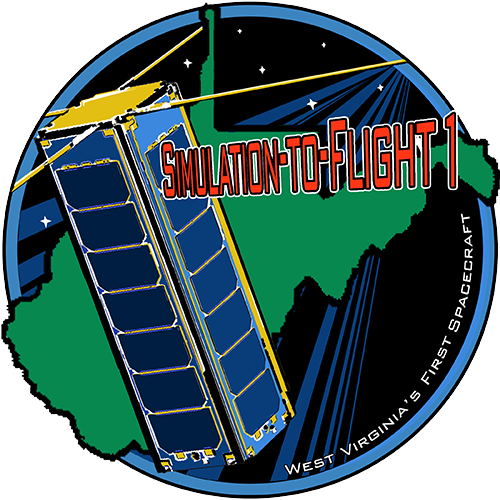 With the independent test capability (ITC) team's development of the STF-1 mission flight software (FSW), a SmallSat simulation-based test environment was the next logical step for integration of ITC simulation technologies. In a spacecraft simulation, there is a combination of different devices, such as the processor board, communication systems, science instruments, and data recorders. These devices are interconnected using a variety of methods, and the NOS3 tool suite provides the mechanisms to enable complete compatibility.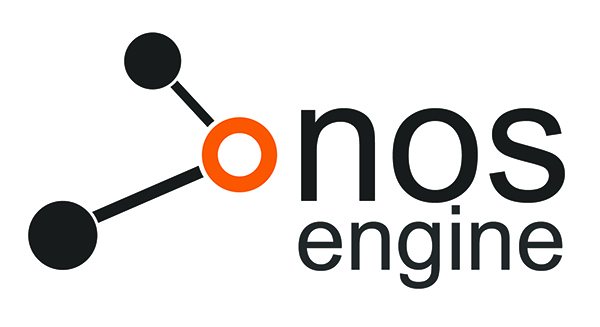 NOS Engine provides a simulated communication system between the various components in a software simulation. Using a communication middleware provides important advantages compared to directly integrating components. NOS Engine provides a mechanism, called an interceptor, to interfere with message traffic. An interceptor is a client on the communication path for messages and replies, allowing it to view, modify, and block them as desired.
LEARN MORE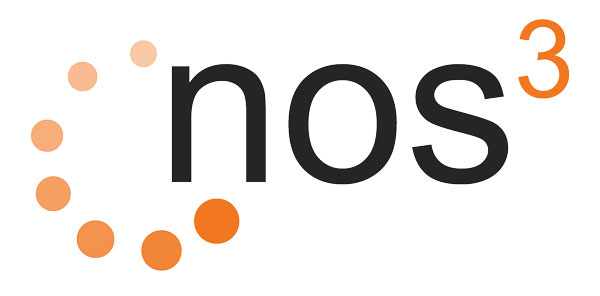 The NASA Operational Simulator for Small Satellites (NOS3) is a suite of tools developed by NASA IV&V to aid in areas such as software development, integration & test (I&T), mission operations/training, verification and validation (V&V), and software systems check-out. NOS3 provides a software development environment, a multi-target build system, an operator interface/ground station, dynamics and environment simulations, and software-based hardware models.
LEARN MORE
stf-1@wvu:

~/West-Virginia-University-Research

(development)

$